configuration
Configuration in the audio/video "realm" simply means knowing exactly what you have and expecting that configuration to yield predictable results. In terms of service, configuration planning is provided FREE by Fox View Network (FVN)! That is, planning your system for what you want with the assurance of predictable results. If you know your system's configuration every step of the way, even before you've purchased your first component your system will most likely exceed your expectations during operation!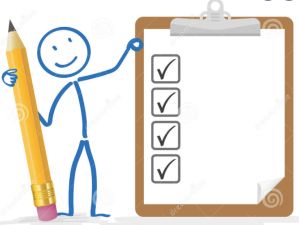 Sometimes large speaker enclosures, though "heralded" as the world's greatest, may not produce their best sound in smaller rooms. Also, remember that just because a speaker plays "loud" or has seemingly tremendous amounts of bass, its overall sound quality may be far from ideal for your particular listening room, and/or listening environment. Configuration of an audio, video, and/or Home Theater system is more than just "setting up" and "hooking up" components to operate within a given system, it involves listening to you our customers, not just having you listen to our equipment. It's important to realize that proper configuration of components is not necessarily price dependent!
We're here to help, even if you have no plans to purchase anything from us at this time, with proper configuration planning you'll know exactly what you want to achieve for your home's audio/video environment regardless of when you're ready to achieve it!
Whether you have an existing entertainment system, looking to buy your first system, or have the best "state-of-the-art" Home Theater and "whole-house" audio system on the planet, we're more than happy to work with you to determine, or insure, your system's configuration facilitates optimum performance! Maybe you're unsure of a component connection, maybe you've got existing speakers that simply need some repositioning, or need to be placed on speaker stands; maybe you simply need to replace a single component, or maybe you need an entire new system from Fox View Network (FVN) - [our personal favorite]! Whatever your configuration questions, problems, concerns, upgrades, or purchases entail for home audio/video equipment - Fox View Network (FVN) is the answer!
⭡